Top 20 NFL Players of 2023
By Amelia Roberts 2023-09-06
---
In the ever-evolving world of the NFL, greatness is a moving target. Each season brings new stars, unexpected rises to prominence, and enduring legends who dominate the field.
As we enter 2023, it's time to spotlight the top 20 NFL players who have left an indelible mark on the league and its history. From seasoned veterans to emerging talents, these athletes have exhibited exceptional skill, dedication, and leadership on and off the gridiron.
Discover the cream of the NFL crop as we delve into the top 20 players in 2023. Who's at the league's pinnacle this year, and what makes them stand out?
Top 20 NFL Players of 2023
Stay tuned for a glimpse of the future stars making their mark in the NFL. Which young talents are poised to rise through the ranks?
1. Patrick Mahomes - Kansas City Chiefs - QB
Regarding the NFL's premier players, Patrick Mahomes is a name that needs no introduction. The quarterback has achieved unparalleled success, including leading the Chiefs to a second Super Bowl victory while nursing an ankle injury. His unmatched skill, football IQ, and penchant for clutch performances secure his spot on this list.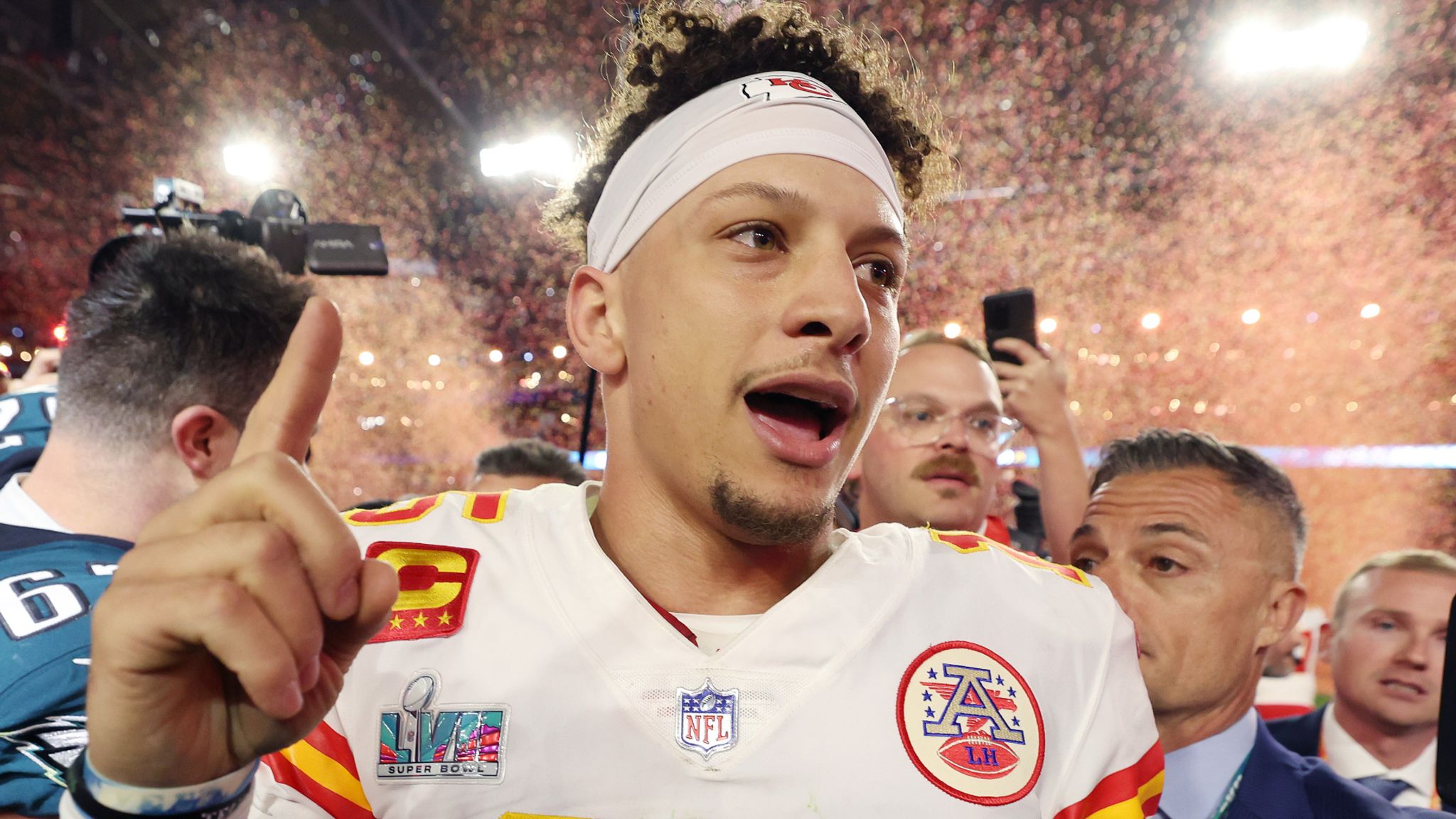 2. Justin Jefferson - Minnesota Vikings - WR
Justin Jefferson's meteoric rise continues in 2023. With a league-leading 1,809 receiving yards and 128 receptions, he's etching his name in the NFL record books. At just 24, Jefferson embodies a new generation of star wide receivers.
3. Jalen Hurts - Philadelphia Eagles - QB
Jalen Hurts spearheaded the Eagles to a Super Bowl appearance in 2023. His ability to make plays with his arm and legs set him apart as one of the league's most exciting quarterbacks.
4. Nick Bosa - San Francisco 49ers - DE
Nick Bosa was named the Defensive Player of the Year in 2022 and remains a dominant force on the defensive line. With 18.5 sacks and 48 QB hits, Bosa is a quarterback's worst nightmare.
5. Travis Kelce - Kansas City Chiefs - TE
Travis Kelce is rewriting the record books for tight ends. He is versatile and consistent, with over 10,000 career receiving yards and numerous postseason records.
6. Joe Burrow - Cincinnati Bengals - QB
Joe Burrow's emergence as one of the NFL's top quarterbacks is undeniable. His precision passing and leadership propelled the Bengals to new heights in 2022.
7. Tyreek Hill - Miami Dolphins - WR
Tyreek Hill's move to Miami proved fruitful in 2022, as he posted a career-high 1,710 receiving yards. Known for his blazing speed, Hill dazzles defenders and fans alike.
8. Josh Allen - Buffalo Bills - QB
Josh Allen has been a revelation for the Bills, leading them to consistent success. In 2022, he achieved a unique milestone, becoming the only player in NFL history with 35 passing touchdowns and five rushing touchdowns in three seasons.
9. Micah Parsons - Dallas Cowboys - LB
Micah Parsons' defensive prowess has earned him accolades and recognition as one of the NFL's top young talents. Parsons is a game-changer with impressive statistics in sacks, QB hits, and forced fumbles. We explore his rapid ascent in the league.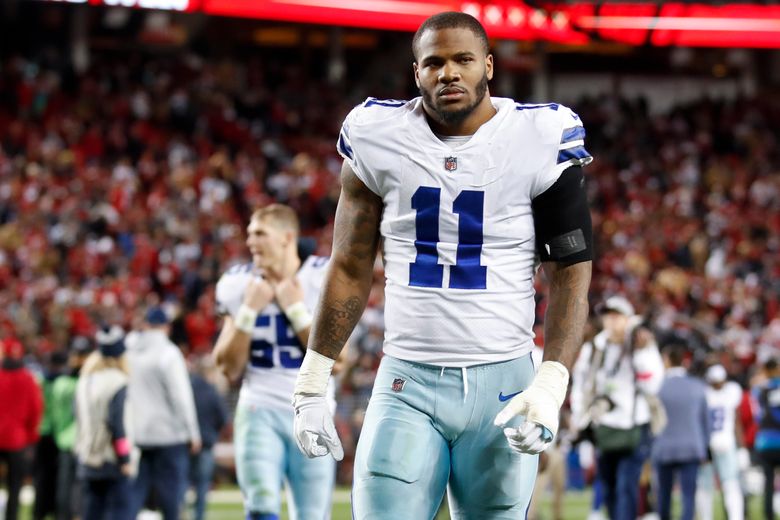 10. Chris Jones - Kansas City Chiefs - DE
Chris Jones's 15.5 sacks in the 2022 season were unmatched among defensive tackles. His disruptive presence on the field earned him Pro Bowl honors and high praise from experts.
11. Aaron Donald - Los Angeles Rams - DL
Despite injuries limiting his playing time, Aaron Donald remains dominant on the Rams' defensive line. His reputation as one of the NFL's best defensive players is well-deserved.
12. Josh Jacobs - Las Vegas Raiders - RB
Josh Jacobs silenced doubters with a league-leading 1,653 rushing yards in 2022. His first-team All-Pro selection highlights his exceptional season.
13. Davante Adams - Las Vegas Raiders - WR
Davante Adams continued his excellence, finishing with 1,516 receiving yards and leading all players in receiving touchdowns. His chemistry with Derek Carr made him a key asset for the Raiders.
14. Trent Williams - San Francisco 49ers - OT
Trent Williams is the gold standard for offensive tackles. His consistency and ability to protect the quarterback have made him invaluable. We examine Williams' impressive career and his role in the 49ers' success.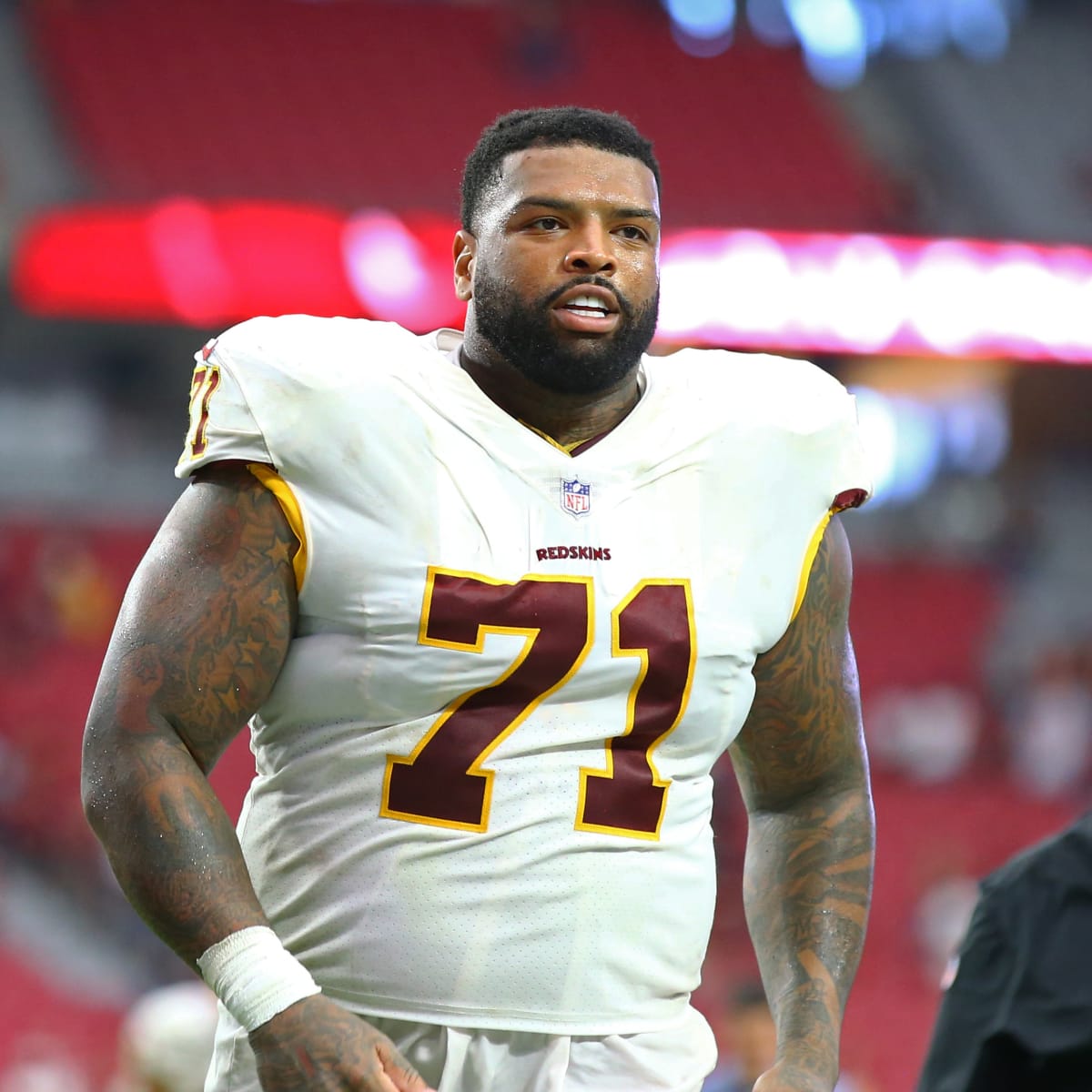 15. Fred Warner - San Francisco 49ers - MLB
Fred Warner is a cornerstone of the 49ers' top-ranked defense. His durability and exceptional skills at the linebacker position have earned him All-Pro and Pro Bowl honors.
16. Stefon Diggs - Buffalo Bills - WR
Stefon Diggs continues to shine as a top-tier receiver for the Bills. Diggs is a reliable playmaker with five consecutive 1,000-yard seasons and a career-high 11 touchdowns.
17. Maxx Crosby - Las Vegas Raiders - DE
Maxx Crosby has emerged as one of the league's premier pass rushers, amassing 12.5 sacks and leading in tackles for loss and quarterback hits. His presence in opposing backfields is undeniable.
18. Minkah Fitzpatrick - Pittsburgh Steelers - FS
Minkah Fitzpatrick's ball-hawking skills were fully displayed in 2022, earning him interceptions and a spot on the All-Pro team.
19. George Kittle - San Francisco 49ers - TE
George Kittle is a versatile tight end known for his blocking and receiving skills. With a career-high in touchdowns and a high overall grade, Kittle continues to be a force for the 49ers.
20. Myles Garrett - Cleveland Browns - DE
Myles Garrett's consistency as an edge rusher is impressive, with double-digit sacks in six of seven seasons. His high PFF grade among edge defenders solidifies his reputation.
Streaming NFL Games in 2023
Welcome to NFLStreams, your hub for thrilling NFL action. We make it easy for football fans worldwide to enjoy the best NFL games, even if they're not shown on local TV. And guess what? It won't cost you a thing!
We believe everyone should have the chance to watch their favorite sport without paying for expensive subscriptions. Our platform is simple, budget-friendly, and perfect for fans everywhere. Join us and never miss out on the excitement of NFL games, no matter where you are!
FAQs
Q1: Who were the top NFL players of 2022?
A1: The top NFL players of 2022 featured a mix of seasoned veterans and rising stars, with Patrick Mahomes, Justin Jefferson, and Jalen Hurts securing top positions. These players displayed exceptional skills and leadership throughout the season.
Q2: What records did Travis Kelce break in 2022?
A2: In 2022, Travis Kelce broke the record for the most games with 100+ receiving yards by a tight end (35) and became only the fifth tight end in history to reach 10,000 career receiving yards. He also set new records for postseason receptions and touchdowns by a tight end.
Q3: Who is the league leader in sacks in 2023?
A3: Nick Bosa, the defensive end for the San Francisco 49ers, led the league in sacks in 2023 with an impressive 18.5. His dominant pass-rushing abilities earned him the Defensive Player of the Year award.